Fiat Uno Manual
Heater - dismantling, overhaul and reassembly
Remove the heater from the car as described in the preceding Section.
2 The control lever mounting platform can be removed after extracting its fixing screws.
3 The coolant control valve can be removed after extracting its fixing nuts.
4 Unscrew the screws which hold the heater matrix in the casing and then slide the matrix from its location.
5 If the matrix is leaking, do not attempt a repair, but obtain a new one. These are usually obtainable on an exchange basis from radiator repairers.
6 The heater casing can be separated after prising off the clips and removing the bolts.
The blower motor/fan can then be lifted out.
7 Reassembly is a reversal of dismantling, but set the cables to give complete range of travel between open and closed positions of the flap valve or coolant valve concerned.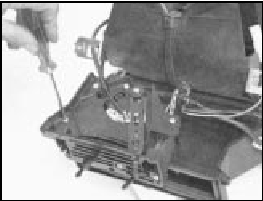 Fig. 2.9 Control lever platform screw (Sec 13)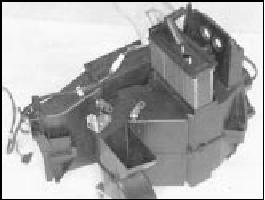 Fig. 2.10 Withdrawing heater matrix (Sec 13)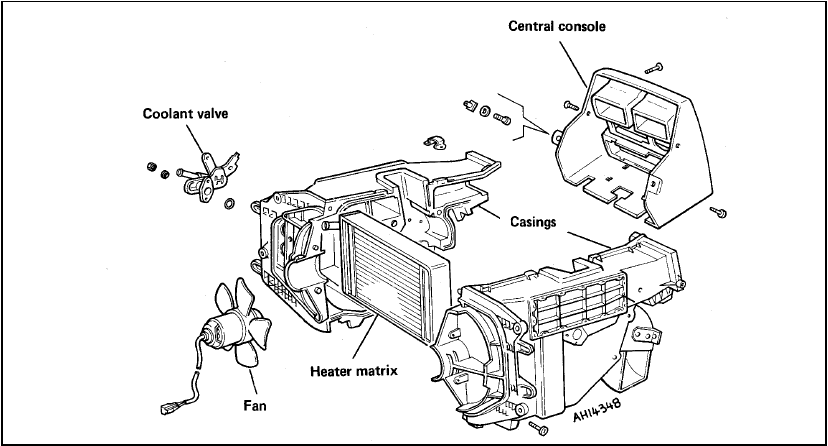 Fig. 2.11 Exploded view of heater (Sec 13)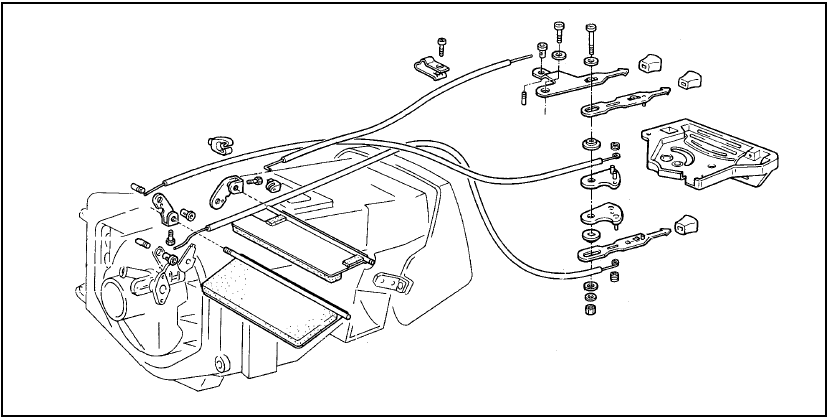 Fig. 2.12 Heater control components (Sec 13)










© 2022 www.fiat-uno.ru. All Rights Reserved.