Fiat Uno Manual
Heating and ventilation system - description
1 The heater is centrally mounted under the facia and is of fresh air type.
2 Air is drawn in through the grille at the base of the windscreen. It then passes through the coolant heated matrix when it can then be distributed through selective outlets according to the setting of the control levers.
3 A booster fan is provided for use when the car is stationary or is travelling too slowly to provide sufficient air ram effect.
4 Fresh air outlets are provided at each end and centrally on the facia panel.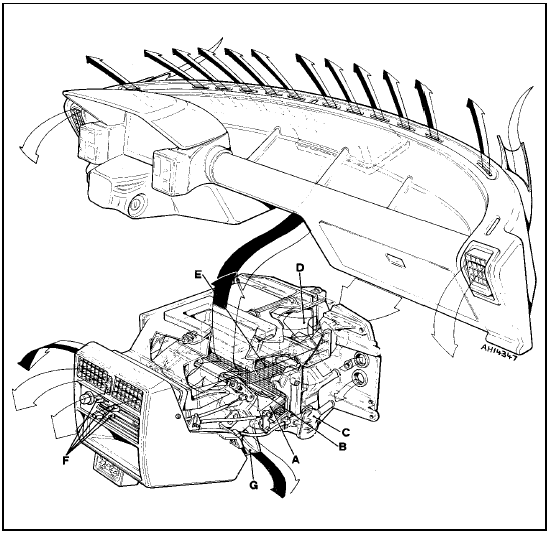 Fig. 2.7 Heater and ventilation system (Sec 11)
A Fresh air inlet flap B Air distribution flap
C Coolant valve
D Blower
E Matrix
F Control levers
G Footwell air duct










© 2022 www.fiat-uno.ru. All Rights Reserved.