Fiat Uno Manual
Thermostat - removal, testing and refitting
1 The thermostat assembly is mounted on the flywheel end of the cylinder block.
2 Unfortunately, the thermostat/housing is a complete unit and failure of the thermostat will necessitate the purchase of the complete component (photo).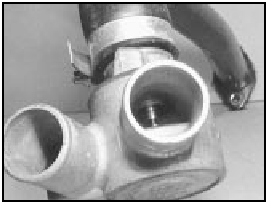 4.2 Thermostat housing
3 If the thermostat/housing is removed from the engine, it can be suspended in water and the water heated to check out its opening temperature. Movement of the thermostat valve can be observed to some extent through the openings in the housing.
4 When refitting, always use a new gasket at its mounting face (photo).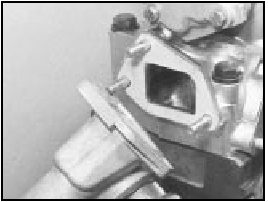 4.4 Fitting thermostat housing (1116 cc engine)










© 2022 www.fiat-uno.ru. All Rights Reserved.