Fiat Uno Manual
Digiplex (electronic) ignition - location of components and precautions

Ignition system

/ Digiplex (electronic) ignition - location of components and precautions
1 The main components of this system are located within the engine compartment as shown.
2 On cars equipped with this system, it is important that the following precautions are observed.
3 Never start the engine if the battery leads are loose.
4 Do not stop the engine by pulling off a battery lead.
5 Remove the control unit if ambient temperature (paint drying oven) is above 80ºC (176ºF).
6 Never connect or disconnect the multi-plug at the control unit unless the ignition is switched off.
7 Disconnect the battery negative lead before carrying out electric body welding.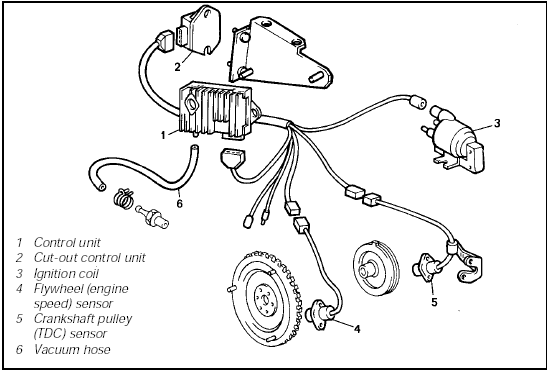 Fig. 4.7 Main components of Digiplex ignition system (Sec 9)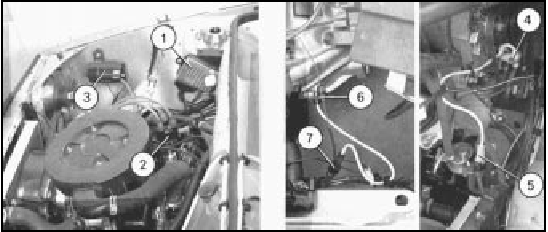 Fig. 4.8 Location of Digiplex ignition system components (Sec 9)
1 Control unit
2 Distributor
3 Ignition coil
4 TDC sensor
5 Wiring connector plug
6 Engine speed sensor
7 Wiring connector plug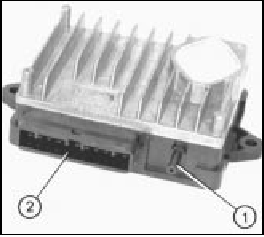 Fig. 4.9 Digiplex control unit (Sec 9)
1 Vacuum hose connector 2 Multi-plug socket










© 2022 www.fiat-uno.ru. All Rights Reserved.