Fiat Uno Manual
Carburettors - general
1 The need to completely overhaul a carburettor is rare. A carburettor can normally be kept in good working order if the top cover is removed and the fuel mopped out of the fuel bowl. Individual jets can be removed and blown through. Never probe them with wire or their calibration will be ruined.
2 Take the opportunity to check the jet sizes and other components against those listed in the Specifications in case a previous owner has substituted some of incorrect calibration.
3 When the stage is reached where the valve plate spindle bushes have worn, then the carburettor should be renewed complete.
4 When reassembling the carburettor, use new gaskets which can be obtained in a repair pack.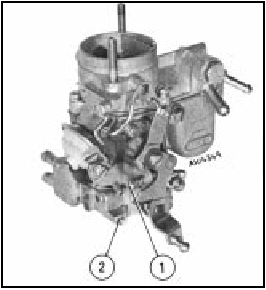 Fig. 3.1 Weber 32 ICEV 50/250 (Sec 6)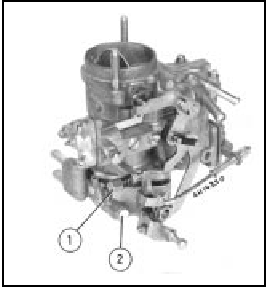 Fig. 3.2 Solex C32 DISA 11 (Sec 6)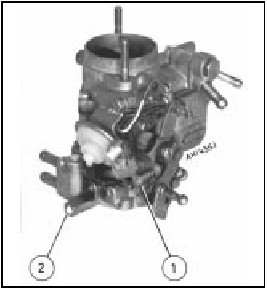 Fig. 3.3 Weber 32 ICEV 51/250 (Sec 6)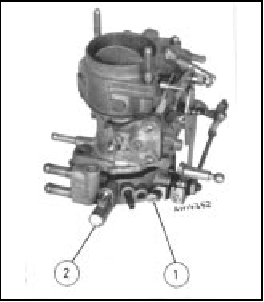 Fig. 3.4 Solex C32 DISA 12 (Sec 6)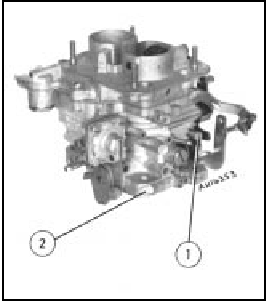 Fig. 3.5 Weber 30/32 DMTR 90/250 (Sec 6)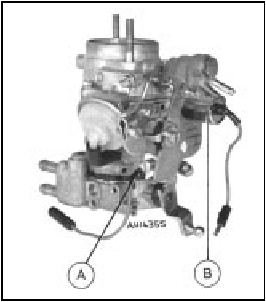 Fig. 3.6 Weber 32 ICEE/250 (Sec 6)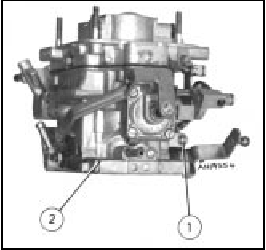 Fig. 3.7 Solex C30/32 CIC/1 (Sec 6)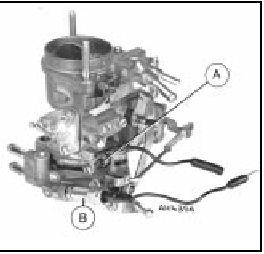 Fig. 3.8 C32 DISA 14 (Sec 6)
Key to carburettor illustrations
1 Idle speed screw
2 Anti-tamper plug an idle mixture adustment screw A Throttle valve plate
B Idle cut out device










© 2023 www.fiat-uno.ru. All Rights Reserved.