Fiat Uno Manual
Seat belts
1 Seat belts are fitted as standard equipment to both the front and rear seats.
2 Regularly inspect the belts for fraying and if evident, renew the belt.
3 The front belt reel may be unbolted if the seat is pushed fully forward and the reel cover panel removed (photo).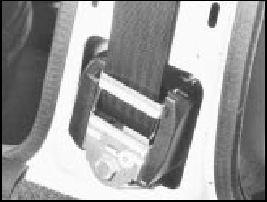 23.3 Front seat belt lower mounting
4 The rear belt reels are located at each side of the luggage area (photo).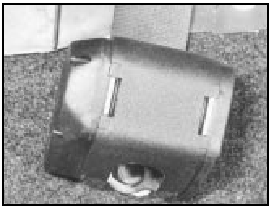 23.4 Rear seat belt reel
5 When removing or refitting a belt from its anchorage point, it is essential to maintain the original fitted sequence of spacer, washer and wave washer otherwise the belt anchor plate will not swivel (photo).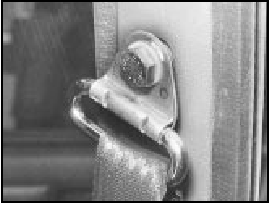 23.5 Front seat belt upper mounting










© 2023 www.fiat-uno.ru. All Rights Reserved.