Fiat Uno Manual
Opening side window (three-door) - removal and refitting

Bodywork

/ Opening side window (three-door) - removal and refitting
1 Have an assistant support the glass and then extract the screws from the hinges and the toggle type fastener.
2 Swivel the glass outwards and downwards to remove it.
3 Refitting is a reversal of removal.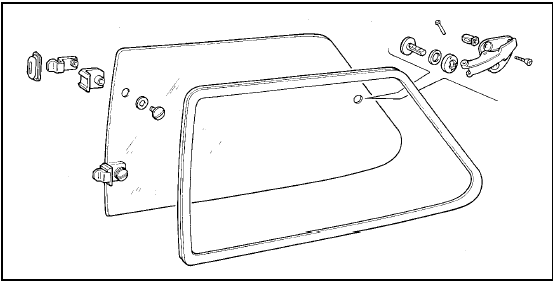 Fig. 12.18 Components of opening side window (Sec 18)










© 2023 www.fiat-uno.ru. All Rights Reserved.