Fiat Uno Manual
Radiator grille - removal and refitting

Bodywork

/ Radiator grille - removal and refitting
1 Open the bonnet.
2 Extract the single fixing screw from the centre of the grille slats (photo).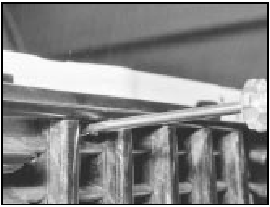 6.2 Grille screw
3 Release the retaining clips and withdraw the grille upwards from its lower spigot holes (photo).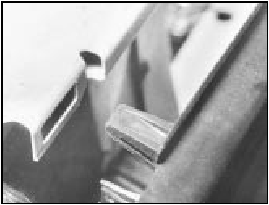 6.3 Grille clip
4 Refitting is a reversal of removal.










© 2022 www.fiat-uno.ru. All Rights Reserved.