Fiat Uno Manual
Trailing arm rubber bush - renewal
1 A worn trailing arm rubber bush may be renewed in the following way.
2 Raise the rear of the car and support securely on axle stands placed under the body side-members or sill jacking points.
3 Remove the roadwheels.
4 Unscrew and remove both pivot bolts which hold the forward ends of the trailing arms to the body brackets.
5 Pull the trailing arms downward out of the body brackets.
6 A two-legged puller may be used to press the old bush out and to force the new one in.
Smear the bush with soapy water or brake fluid to facilitate fitting.
7 Reconnect the trailing arms to the body brackets. Use jacks if necessary to push the arms upwards into the brackets.
8 Tighten the pivot bolts to the specified torque, but only when the car has been located with four occupants or the equivalent plus 40 kg (88 lb) of luggage.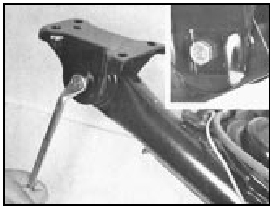 Fig. 11.9 Removing trailing arm pivot bolt (Sec 10)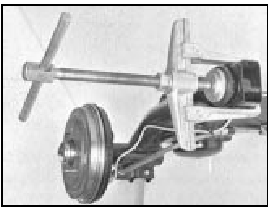 Fig. 11.10 Method of renewing trailing arm bush (Sec 10)










© 2023 www.fiat-uno.ru. All Rights Reserved.