Fiat Uno Manual
Rear shock absorber - removal and refitting

Suspension

/ Rear shock absorber - removal and refitting
1 Open the tailgate and remove the cover from the shock absorber top mounting which is located within the luggage area (photo).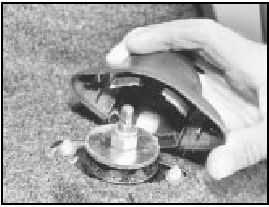 8.1 Rear shock absorber upper mounting cover
2 Hold the flats on the spindle with an open-ended spanner and then unscrew the self-locking nut.
3 Working under the car, disconnect the shock absorber lower mounting.
4 Withdraw the unit from under the wing.
5 The shock absorber can be tested as described in Section 2.
6 Refitting is a reversal of removal. Tighten mounting nuts and bolts to the specified torque.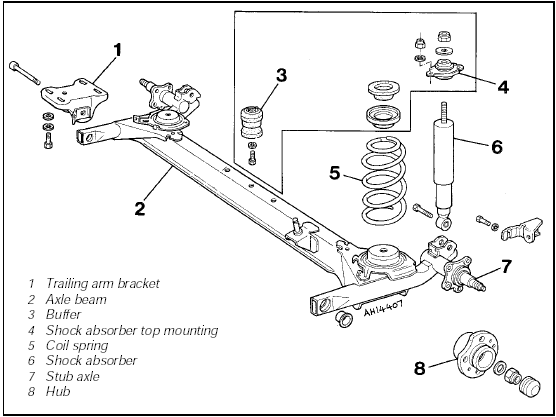 Fig. 11.8 Rear suspension components (Sec 8)










© 2023 www.fiat-uno.ru. All Rights Reserved.