Fiat Uno Manual
Electrically-operated front door windows
1 The electrically-operated front door windows are controlled by switches on the centre console or in the door armrest (depending on model). The regulator motor and cable are located within the door cavity.
2 To gain access to the assembly, remove the door trim panel as described in Chapter 12.
3 Disconnect the wiring plug (1) (Fig. 9.11).
4 Release the bolts which connect the power lift to the glass mounting.
5 Remove the bolts which hold the lift assembly to the door.
6 The motor and glass mounting may be disconnected from the cable guide and sleeve and any faulty components renewed.
7 When refitting the assembly to the door, make sure that the window glass slides smoothly before fully tightening the cable guide bolts. Refer to Section 10 for details of system fuses and relays.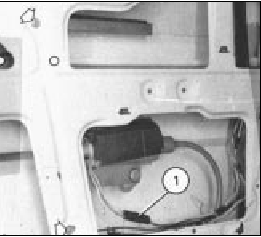 Fig. 9.11 Power-operated window motor (Sec 31)
1 Connector plug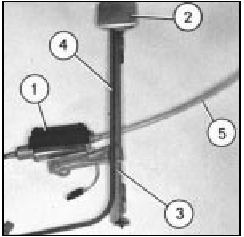 Fig. 9.12 Power operated window components (Sec 31)
1 Electric motor
2 Glass mounting
3 Cable guide
4 Cable
5 Cable sleeve










© 2023 www.fiat-uno.ru. All Rights Reserved.