Fiat Uno Manual
Oil pump - removal and refitting (903 cc engine)

Engine

/ Oil pump - removal and refitting (903 cc engine)
1 Remove the sump pan as described in Section 8.
2 Unscrew the two bolts which hold the oil pump housing to the underside of the crankcase and withdraw the pump. Remove and discard the pump flange gasket.
Refitting
3 Stick a new gasket to the oil pump location on the underside of the crankcase (photo).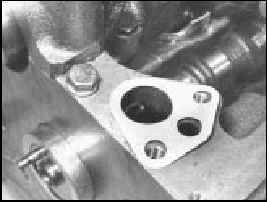 10.3 Oil pump gasket
4 Locate the oil pump driveshaft in the oil pump and then offer up the complete assembly to the crankcase so that the gear teeth on the driveshaft mesh with those on the camshaft (photo).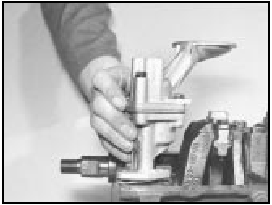 10.4 Fitting the oil pump
5 Fit the securing bolts (photo).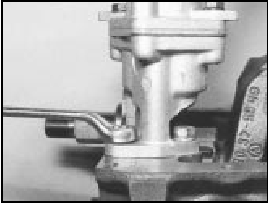 10.5 Tightening an oil pump bolt
6 Fit the sump pan and refill the engine with oil.










© 2023 www.fiat-uno.ru. All Rights Reserved.