Fiat Uno Manual
Tailgate contacts
1 Contact blocks are used to transmit power to the heated tailgate window and to the wiper motor.
2 The block on the tailgate or the body may be released by prising their ends with a screwdriver (photos).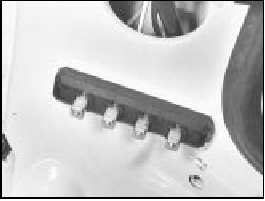 14.2A Tailgate contact block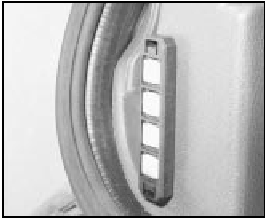 14.2B Body contact block










© 2023 www.fiat-uno.ru. All Rights Reserved.