Fiat Uno Manual
Starter motor - removal and refitting
1 Disconnect the battery negative lead.
2 Disconnect the lead from the starter motor (photo).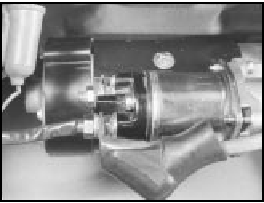 8.2 Starter motor connections
3 Unscrew the fixing bolts and withdraw the starter motor, downwards on 1116 cc and 1301 cc models (photo).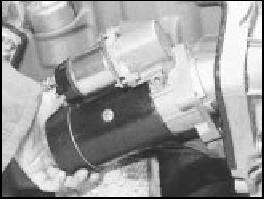 8.3 Removing starter motor
4 Refitting is a reversal of the removal procedure.










© 2023 www.fiat-uno.ru. All Rights Reserved.